"Fox Street had gotten its name for a reason, and sometimes, especially toward dusk, the air took on a mysterious, deep red texture. At those moments, Mo felt a pair of beautiful, amber-colored eyes watching her. She'd sense a rust-colored tail, tip dipped in cream, disappearing just behind her...

Mo believed foxes lived here. And that they knew she was
looking for them. 

Or, at least, one fox did. A certain one, graceful and beautiful, that she had seen in her dreams. And though it might take a very long time...someday that fox was going to reveal herself. To Mo."
 — From What Happened on Fox Street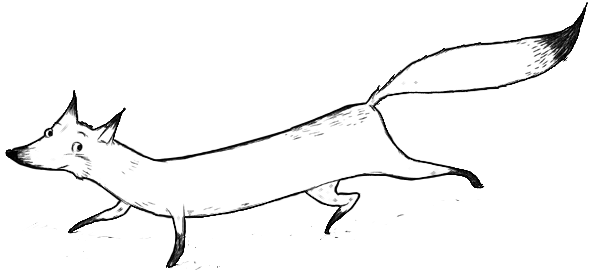 Just like Mo, I'm on a quest. Stories full of trouble and triumph, longing and laughter, stories to share with you--that's what I'm after. 
Welcome to my website. Here you can find out about me and my books, and share my journal, where I scribble my thoughts about reading, writing, and other important things. If you'd like, please get in touch. There's nothing I like better than hearing from my readers.