So I wrote about Nerd Camp and the ongoing frustration of dedicated, creative teachers with how their profession is being quantified. And now don't I pick up "Hard Times" and find that that  Dickens of a genius was preaching against the very same thing in 1854. It is hilarious and painful to read passages like the following, about  Thomas Gradgrind, staunch believer in Facts and More Facts, who, looking out over a classroom, sees: "the inclined plane of little vessels, then and there arranged in order, ready to have imperial gallons of facts poured into them until they were full to the brim" and the schoolmaster Mr. M'Choakumchild, whose own education is described this way: "He and some hundred and forty other schoolmasters had been lately turned at the same time, in the same factory, on the same principles, like so many pianoforte legs."
Before I get too depressed: I've also been reading some very fun and inventive kids books this summer, and here are just two: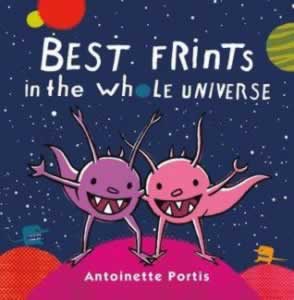 On Planet Boborp, Yelfred and Omek have been best frints since they were little blobbies. If you're looking for a belly-laugh-inducing-read-aloud, your search is ended/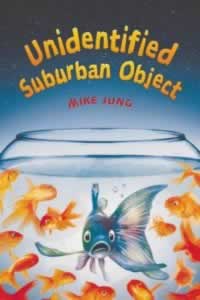 Even though I already knew about the outrageous twist at the heart of this story, I still snorted in glee. As our snarky, loveable hero Chloe says when she discovers it, "Upset was so not the right word. There really wasn't any one word that captured it all; only a phrase would do, like head in a blender." This is a gentle but still provocative look at the kinds of micro-aggression so many people of color face.
And finally: recently (where have I been before this?) I discovered the amazing organization, Facing History and Ourselves www.facinghistory.org  I'm very excited to be working with them, and will have more to say about that soon!