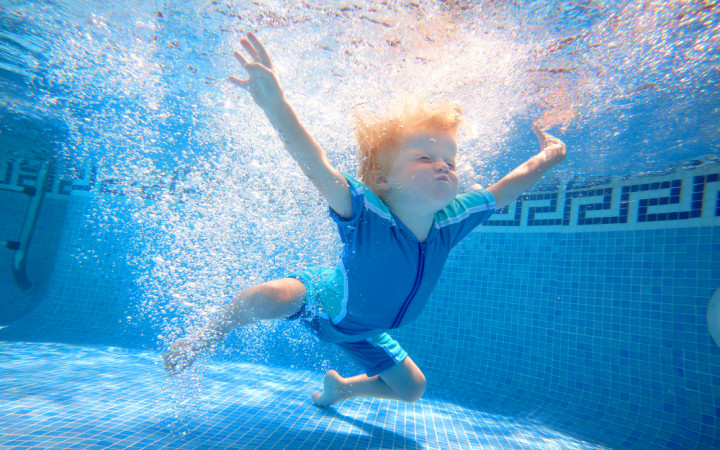 It's a new year! And I've celebrated by sending a new thing out into the world–or, at least, as far as my editor's desk. Finishing it was exhilarating but also, of course, sad, the way the end of any experience you've loved is sad.
But we have to let go and take these plunges in life. And while I wait for a response, I'll hold my breath but also try to kick and paddle forward. And that, dear reader, is as far as I can go with this metaphor!
Happy new year! May you meet its challenges and find joy!