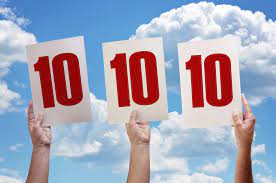 The title of my new middle grade novel comes from this quote from the noted nineteenth century naturalist Thomas Wentworth Higginson:

'I think that, if required on pain of death to name instantly the most perfect thing in the universe, I should risk my fate on _____________"
What did Higginson say? Of course you could look it up. OR you could finish the sentence with your own idea of universal perfection! This is a prompt I hope my readers and I will be having a lot of fun with once the book comes out–which is this June 1 (pre-order available now would be a very nice thing of you to do)!! I hope you'll join in–after all, there can never be too much perfection.