The Department of Funny Things I Never Realized:
A lot of my books have holes in them.
Not plot holes (I hope)–actual holes. In the ground.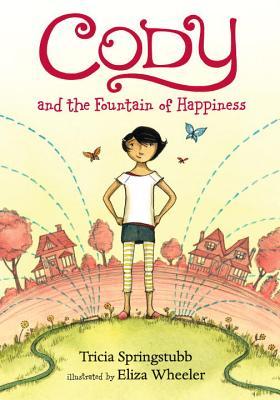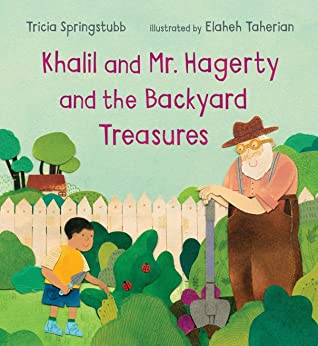 This makes me smile. One of the metaphors I use when I talk to students is how writing can be like digging. At first you'll turn up all sorts of stuff, some of it interesting (save that), but much of it expected and dross-y. Keep digging (in other words, drafting). The deeper you go, the more digging (and revising) you do, the closer you'll come to uncovering the things that only you can find.
There's also the idea of the funny, weird rock your shovel turns up. You wash the dirt off, polish it up, discover it's in fact a gem…
BUT…I only just realized how much I write about ACTUAL REAL HOLES. Which makes me think again how little I really, truly know, about how my stories come to be. Which is frustrating on one hand, and kind of wonderful on the other.
Now please excuse me because I have a sudden irresistible urge to go out and dig in my garden…