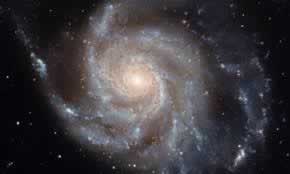 Almost time to say goodbye to a year that brought me much personal pleasure, as I watched my children (grown but still my girls) navigate big, new professional risks (amazing to me, a woman whose career has been forged mostly in solitude, here in this house, at this old desk where I sit typing right now).  And as I listened to my granddaughter learn to speak (first the  Genesis syndrome, naming everything she saw, and now the sentence, declarative and interrogative and, most fun of all, the joke!) And as my love for my old friends deepened, and my delight in (still) making new friends reminded me how generous life can be.
Almost time to say goodbye to a year when my third Cody book, Cody and the Rules of Life, was published, and Every Single Second came out in paperback, and I sold a new picture book to Candlewick (picture books being the hardest of all for me to write,  the idea for this one came a zillion years ago, but only got itself onto paper last spring) which will be illustrated by a fabulous artist (how am I supposed to wait till 2020 for it to come out can someone please tell me???) I traveled farther and more often than ever before for my work, and can't begin to say how grateful I am for the welcomes I received from young readers and the teachers, librarians and parents who nurture them.
For all that pleasure and good fortune, this is still a year I don't for a minute regret leaving behind. The natural disasters and the mass shootings caused pain that will be years, if ever, healing. The country's divisiveness is toxic, and I personally spent way too much time fueling my own fury at the Other Side.  I rarely make new year resolutions, but this year I resolve to be informed, but instead of letting the news eat my brain, I will let it feed my heart and move my feet. I'll be working for change, in my community and state. And as always, I'll be reaching deep into the well of hope as I write.
Welcome, 2018!!