I was invited to a book festival here
It was my first time ever in Vegas, and all the movies and fiction didn't prepare me for its strangely endearing mix of crassness and innocence.  I found myself loving the temple of Luxor– in that desert climate it was so easy to imagine we really were in Egypt! The Bellagio wowed me with its marble floors and formal Italian gardens and this Chilhuly ceiling.
Also–those dancing waters? How do they do that?  After a while though, round about the time we reached the awful Excalibur, the desire to be awed and wowed started to fade, and as night came on and the seams started to show, I was happy to know that the next day I'd be meeting the real Las Vegas–i.e. the families who live here. I had two wonderful school visits.
Plotting a story arc with K-2 students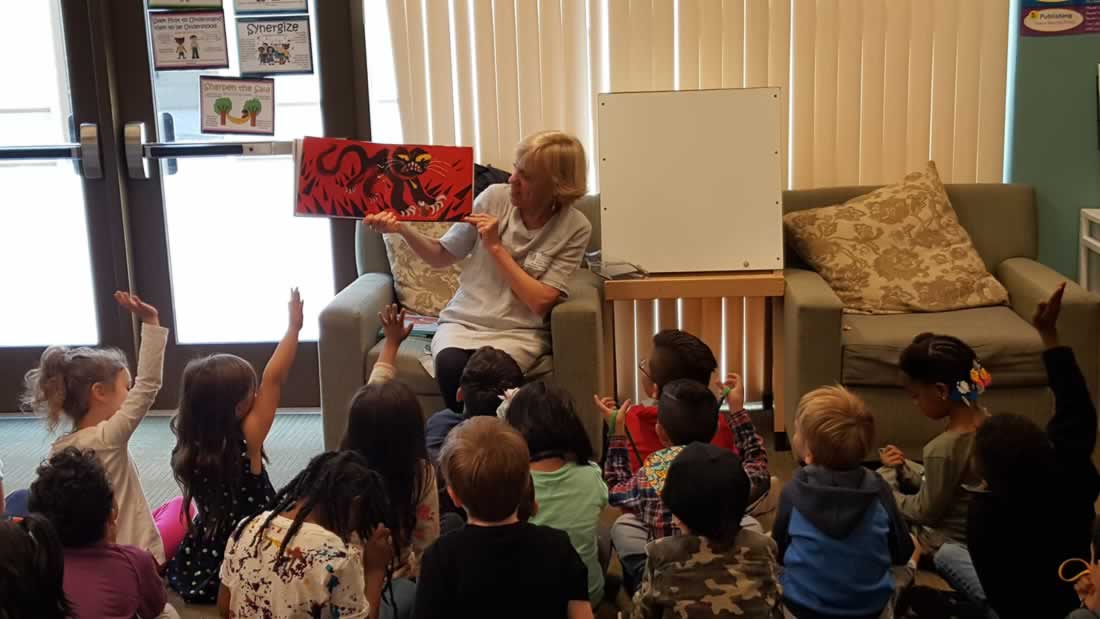 Story hour with Brian Wenzel's terrific "They All Saw a Cat"
The next day it was on to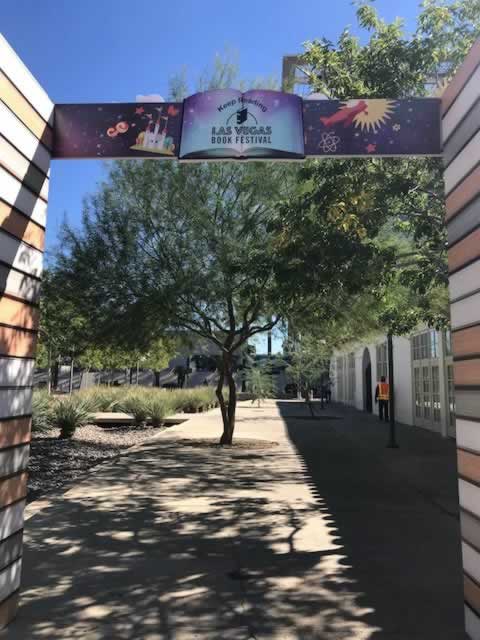 where I was on a stellar panel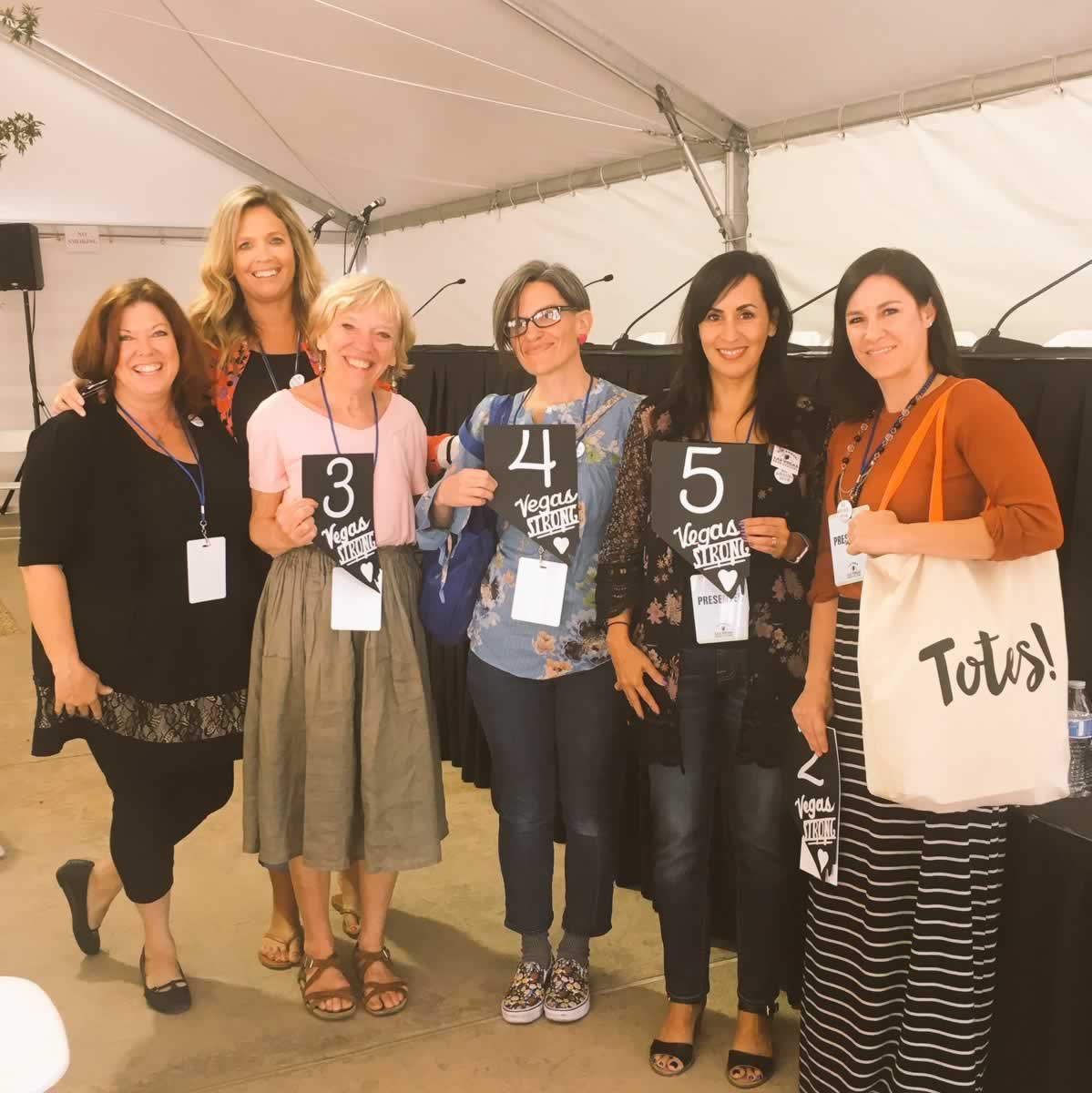 and met some author heroes of mine (I knew Sharon but meeting Ibi was a first and an honor)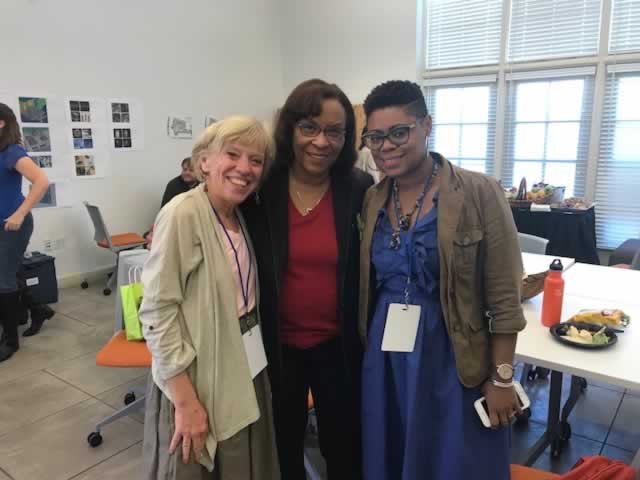 Afterwards Paul and I got in our little rented Yaris, which made going over 40 mph feel reckless and thrilling, and headed for Utah. But that is another post entirely.